Copyright © All rights reserved. Pan Himalayan Grassroots Development Foundation.



One of our long-term goals is to develop and maintain databases on mountain development to enhance future planning and policy-making in the area. We document all our work, where appropriate with audio-visual content, and freely distribute relevant information to policy makers, development institutions, community organizations and the media.
Although still a relatively recent project for us, we endeavour to engage our all our Outreach programs and other Partners in Change to contribute to the Documentation Cell so that lessons in best practice and key learnings can be shared widely. We believe this documentation cell will be useful for changemakers beyond the states in which we operate, and that all Himalayan states in the country as well as in nascent democracies like Bhutan and Nepal can benefit. Downloads available below. More content coming soon.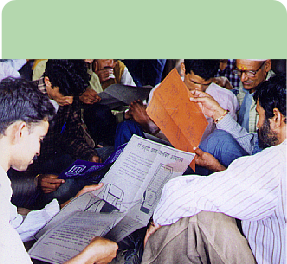 See Our Work
Video Gallery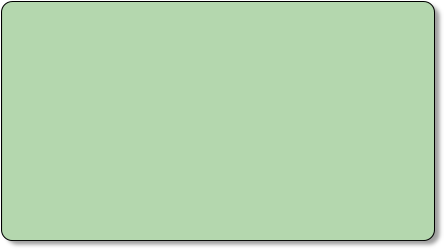 You can find video documentation of our work on this website, for a more videos click here to visit our GrassrootsHimalaya channel on YouTube.com
Mountain Development Documentation Cell: